The Mika Fabricating Story

Fred J. Mika Starts B & F Metal Fabricating
Located in South Euclid, Ohio the company would remain at this original location for the next 28 years primarily producing custom HVAC duct work.
Fred J. Mika retires
Son Fred J.G. Mika takes over the company after serving in the Air Force during the Korean War.
Mika-Kidd Manufacturing Company Is Born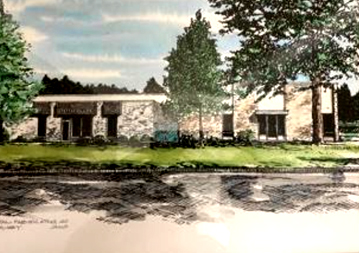 Fred J.G. Mika becomes partners with his brother-in-law. In addition to changing the name, they move the business to Hamann Parkway in Willoughby, Ohio and become heavily involved in manufacturing complex electronic assemblies. Customers include Keithley Instruments, Elgin Electronics and Bailey Controls.
Mika Launches Into The Medical Market
Fabricating products for legendary Cleveland companies such as Marconi (now Philips) and Steris, Mika establishes deep connections in the medical industry.
The Company Expands
Moving to an 80,000 sq.ft. location across the street on Hamann Parkway, the company continues growing and remains there to this day.
Fred Retires
Fred J.G. Mika retires and his two sons' step into leadership roles.